What is sociability?
Ability to communicate and create a comfortable atmosphere for yourself and others is a rather vague characteristic from which it is difficult to make a goal. We have identified several characteristics that every sociable person has:
Tacticity is the ability to bypass "sharp corners" even in the most unpleasant topics. Such a person presents information as gently as possible, without switching to personalities and not accusing the interlocutor
Suming personal boundaries - a sociable person understands when to stop. Even if it is a question of personal communication, such people do not put the interlocutor in an uncomfortable position that can cause resentment or embarrassment
Education is not about a lot of information or unique knowledge. Sociability is manifested in the ability to explain your position in an accessible way, arguing it, while the person talks about what he really understands. No arrogance or a sense of superiority over the interlocutor.
Ability to listen is one of the most useful skills. It allows you to understand the true motives of the interlocutor, ask him the right questions. In the professional sphere, this allows you to understand the client's need and present your service or product from the advantageous side.
Seasiness and stress resistance - the ability to control emotions in any situation not only makes a person pleasant in communication, but also significantly reduces the load on his psyche. Such people are less sick, and professional burnout occurs less often.
Good speech - a moderate pace, emotional coloring and the ability to express your thoughts in an accessible way allows you to establish contact even with a stranger without worrying that you will be misunderstood. Such a person is pleasant to listen to.
Communicable people are often calm and confident. This makes it possible to quickly analyze different situations and find the most optimal solution. It should be understood that everything is good in moderation and excessive artistry, emotionality or a desire to attract a person may seem intrusive. For this, it is important to receive feedback from the interlocutor and analyze his reactions.
Communicability also called the ability to find a common language with different people, a high level of communication. This feature is caused by constructive communication and the skill of social interaction.
Every person develops his communicative features throughout life. Someone has high sociability from birth, someone does not have it. In any case, this quality can be developed in himself, regardless of age. The ability to communicate depends on the type of temperament of a person – cholerics and sanguine have abilities for this, melancholics and phlegmatics need to work on this nobility.
Nurn't often, when studying the requirements for vacancies or the characteristics of a person, you can stumble upon the term "sociability". Given the fact that this criterion is one of the main ones, especially when it comes to working with people, and candidates indicate this characteristic as their strength and prey.We can conclude that the quality is quite useful.
Despite the fact that sociability is synonymous with this word, sociability has a broader meaning. A sociable person is able not only to communicate freely with people of different ages and professions, but also makes this communication pleasant and comfortable for himself and the interlocutor. Any, even a business conversation, becomes pleasant and relaxed.
Communicable person is the soul of the company, someone with whom you can talk about almost any topic, while feeling that you are understood, even if the opinion of the interlocutor does not coincide. People with this quality are sent to important negotiations with partners, they quickly find a common language with customers and colleagues. Sociability helps to build a career and personal relationships.
Despite the fact that many people have this quality is almost innate, they perfectly blend into any team from childhood, it can be developed if you want. You should do this only if you really feel the need and understand that sociability will make your life more comfortable.
In order for our readers to improve their lives, learn how to establish relationships with others, we decided to understand this issue in more detail.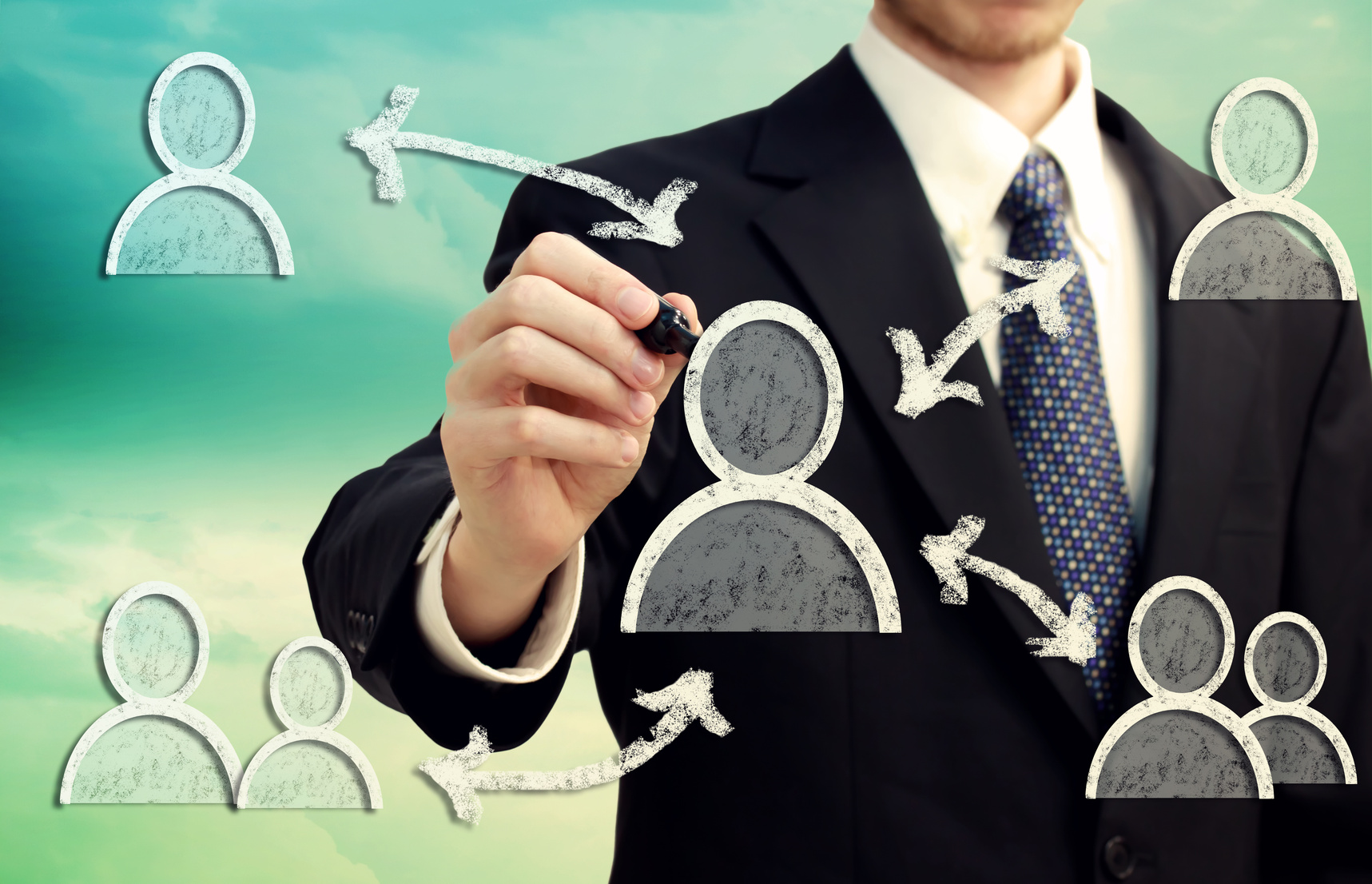 What «inhibits» the development of sociability in childhood?
Communicability is formed in childhood. Agree, most children are inquisitive and sociable. Over time, they become overgrown with features, complexes and clamps that inhibit the natural development of communication skills. Psychologists have come to the conclusion that in early childhood the development of communications is negatively affected:
leaching a left-hander to spell with his right hand;
ediccess development of fine motor skills in early childhood;
next communication, «susyukanie» adults;
so-special physical development, often associated with diseases;
ignoring your child's needs.
In preschool age, parents should know how to develop communication for a child, because for adult life this quality is more important than mathematics. In school, the humanities are introduced for this, where children must learn to express their opinions and build a dialogue. But the school education system is built so that not everyone has the opportunity to open up and show themselves. And some children completely withdraw into themselves and become complexed.
Sometimes a person has apathy, we advise you to read about what apathy is and its signs
Communicability is given little attention, but it is free communication that contributes to employment, the device of personal life, new acquaintances. And life without these things becomes difficult.
How to develop sociability?
Development of sociability can be done at any age - the main desire. Independent attempts to get rid of tightness in communication will help to get a little practice. Remember - in the beginning everything may not turn out smoothly, but this is experience. If the problems are deeper - you should contact a psychologist, because these tips will only superficially affect the problem.
Yave to communicate. Many non-talkative people talk about discomfort during communication, pthey avoid it. Therefore, you need to participate in the conversation, even inserting a few minor phrases.
Ass proactive. Initiating a conversation is difficult, but necessary. Create a goal – a few conversations a day. No matter what they are about, the more practice, the more confidence.
Openness. It is important to tune in to a positive note, be friendly and smile.
Harmony of the body and language. It is important in communication to give signals not only verbal, but also non-verbal. Gestures and mimicry often speak more than words. Learn to restrain the impulses of the body. Appearance and manner of communication give out the characteristics of a person: he is confident, squeezed, or liberated. Therefore, it is worth working out your bodily blocks.
Communicate with people, avoid formality. To the question: «How are you?» do not answer dryly, because a person will catch officialdom and unwillingness to enter into a conversation. Therefore, develop a topic of conversation.
Tune in to optimism. Pessimistic attitudes are not interesting to anyone and do not help to become an active interlocutor.
Accommiting these tips regularly, a person will gradually learn to be sociable. At least he will not be horrified when he needs to talk to a stranger.
How will a psychologist help develop sociability?
Communicability – a matter of practice, do not be afraid of communication. Everyone around the same people and does not think about your communication abilities. But, some cases of lack of communication require the intervention of a psychologist. Lack of communication skills, or fear of communication can be due to complexes and traumas. Psychological problems and clamps are not removed by simple tips, and some situations require workout.
Very person has the ability to communicate, over the years it is drowned out by problems, psychological trauma and unlucky emotions. A psychologist will only help to develop sociability so well that soon you will forget for tightness.
Table to a psychologist – normal, because emotions and psychological trauma require the same study as physical.
Multitude of people, turning to a psychologist, gain confidence in themselves and in communication, get rid of blocks and clamps, feel liberated in any company. After visiting a psychologist, only a memory remains from the dark side of communication (uncertainty, irritability, tension). On our website, a psychologist online can answer any question and even diagnose.
Nurnate cases when behind the closeness and difficulties in establishing contact with people are psychological reasons. These can be complexes, certain attitudes or mental disorders in which it is almost impossible to experience comfort when communicating with people. Their nature can be completely different, as well as the way out of the situation.
Working with a psychologist will be effective due to the peculiarities of the approach of specialists:
Eye also if you are sure that you know yourself and the characteristics of your character well, the psychologist will be able to discover something new. This is due to the fact that the human psyche and the manner of his behavior can be influenced sporadically.And minor situations that he doesn't even remember. The situation itself can pass unnoticed, and the stress or complex received many years ago will manifest itself.
Se second point is the right interpretation, where you can re-evaluate and rethink events in the past and your current state. This is one of the important stages in finding a solution
This is one of the main reasons for the effectiveness of psychotherapy. A specialist is always looking for a way out of an uncomfortable situation, looking at it from different angles. Independently, we can not always recognize the existence of a problem and find an effective way to solve it.
Psychotherapy is not about getting an answer to your question or a clear instruction on how to solve your problems. It's the ability to understand yourself and your feelings, the ability to ask the right questions and look for a way out of the situation on your own. The main task of the psychologist is to guide the client and encourage him to take responsibility for his life and change for the better.
Understanding and accepting yourself, working on complexes makes a person more open. He has a positive view of life and others feel it. Therefore, if you feel discomfort in communicating with people, a psychologist can help with solving this problem.
We must also take into account the fact that isolation and problems with socialization can be a symptom of a mental disorder. These include depression, personality disorders, anxiety disorders, etc. Often a person is not able to sensibly assess himself and others, he feels constant discomfort, so he seeks to reduce communication to a minimum. If you begin to notice that this is happening to your loved one, it is necessary to consult a psychotherapist. This is a specialist with higher medical education who will be able to diagnose the presence of a disorder and choose the right treatment. In the screening process, special techniques are used that can display the presence of deviations. To improve the condition, both psychotherapy, including hypnosis and other methods, can be used, and drug treatment can be used. Depending on the manifestations, antidepressants or antipsychotics are prescribed.
Indein the complexity of the manifestation and qualifications of the specialist, it is important to understand that the sooner you seek help, the faster and more positive the result will be.
Psychological care
I can find a psychologist or psychotherapist with the help of our service. Sessions are held in a convenient online format that allows you to save time on the trip, as well as not be limited to your locality when choosing a specialist.